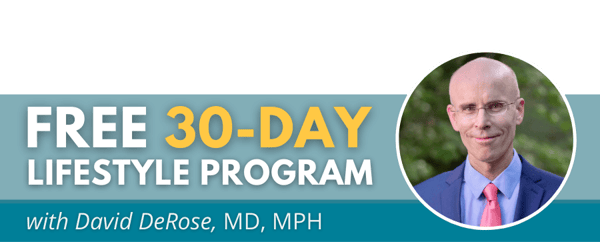 Whether you're 18 years old or 108 (or anywhere in between), you can boost your physical and mental performance by harnessing the power of "The Methuselah Factor" during this free 30-day lifestyle program.
---
Boost your performance today and beyond
---
*Register now for immediate access to preparatory videos, PLUS thirty daily emails (with video links) starting tomorrow.
NOT FAMILIAR WITH


"THE

METHUSELAH

FACTOR"?
This is the term used by David DeRose, MD, MPH, to refer to a technical science known as hemorheology--the science of blood fluidity.
In his series of "Missing Link" videos and in his book, "The Methuselah Factor," Dr. DeRose has demonstrated that by improving your blood fluidity you can boost your mental performance, improve your physical health, and decrease problems with a variety of conditions from visual impairment and arthritis to cancer, diabetes, and heart disease.
---
REGISTER NOW
to receive immediate access to the "Missing Link" videos to prepare you for the start of

Performance Boost 30

.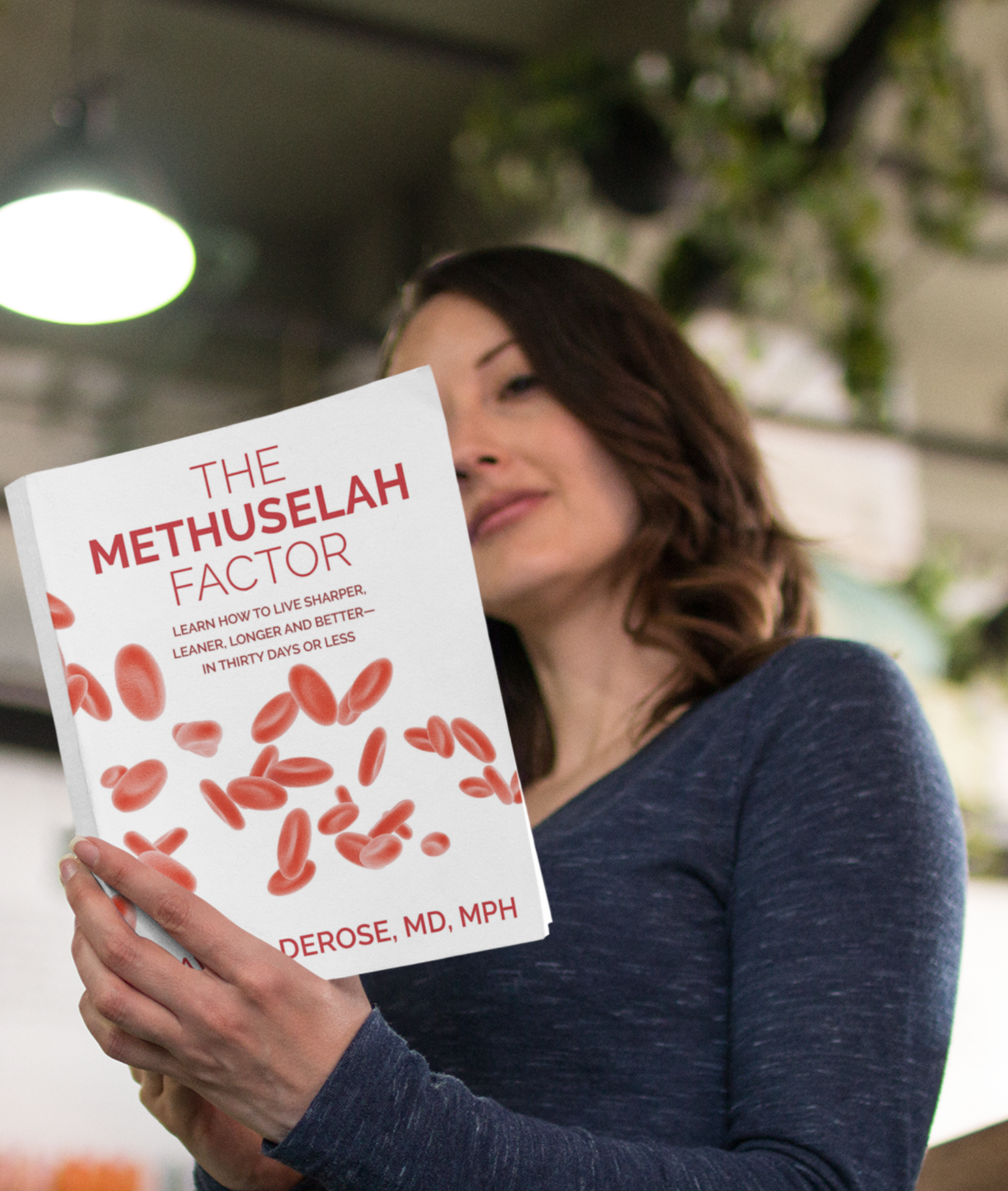 For a time investment averaging just under 7 minutes per day, Dr. DeRose will introduce you to simple but powerful lifestyle strategies calculated to improve your "Methuselah Factor" and boost your performance.
Learn More About
Dr. David DeRose
---
Board-certified specialist in Internal Medicine and Preventive Medicine, David DeRose, MD, MPH, is a practicing clinician and co-author of the best-selling book, "Thirty Days to Natural Blood Pressure Control."